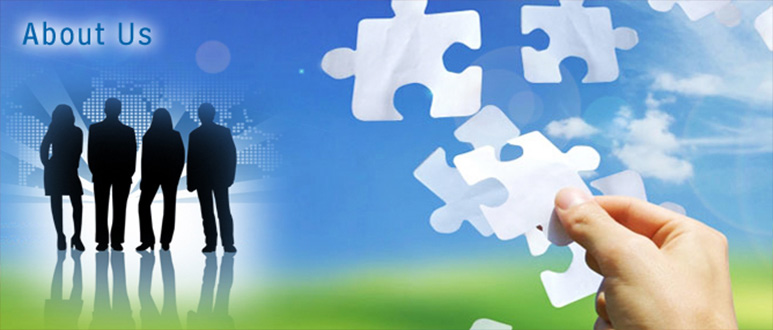 Our vision, our mission and our corporate values

WILITEC developed a vision, mission and core values soon after the company's founding. These statements forms the core principles that motivate and guide the company ever since and for many years into the future.


To be:
Recognized as a world-class provider of technical services and manufactured products in the well Intervention market
Our customers' preferred supplier
An innovative company
An extraordinary place to work
WILITEC's mission is to understand the need of the market and deliver smart solutions and products. We consider ourselves successful when we deliver final products to our client in timely manner and if our product meet with our clients objective.
We are committed to listening to our consumers who is at the center of all our efforts and decisions → Customer Focus
We develop innovative products based on consumer insight → Continuous Innovation & Improvement
We provide high quality, competitively priced, short lead-time, and reliably delivered products through an exceptional workforce → Competitive Pricing & Industry Leading Quality
To succeed in our mission, we have our core values, which guide us in our day-to-day operations. They are:
People & Teamwork
Passion & Perseverance
Respect & Trust & Integrity

Executive Management
Bruno Le Briere has over 23 years experience in the oil and gas industry. He has held numerous senior Technical and Operational positions including Asia Area Manager for Slickline Operations at Schlumberger. He holds an Mechanical Engineering degree from Ecole Central d'Arts et Metiers Paris. Bruno had significant impact on the slickline business through major technological innovations, breakthrough and patents. Bruno decided to start WILITEC, a new startup Engineering and Manufacturing Equipments and Services for Well Intervention Business (Oil & Gas Activity) to create alternatives solutions to Clients and to bring value with technological innovations and customized solutions.